Peloton and the Importance of Predicates for Hardware Startups
March 1, 2018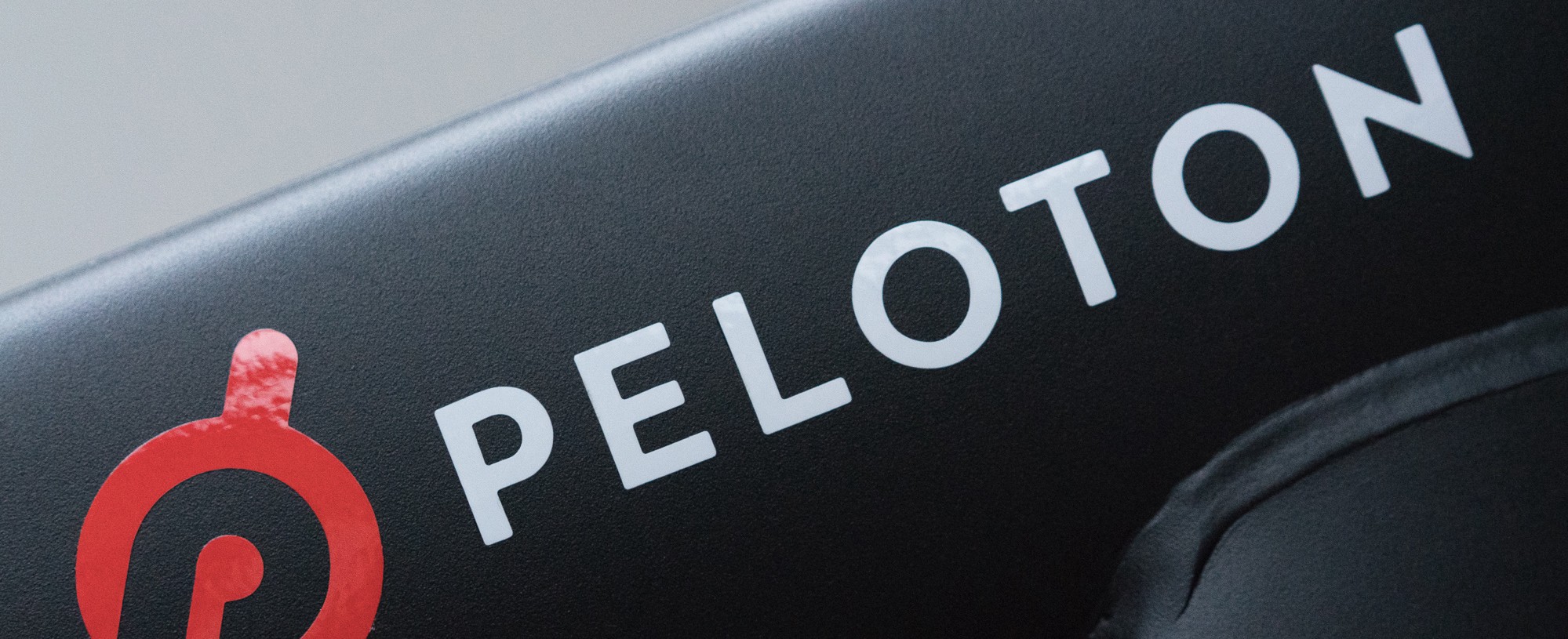 Peloton is a tremendously successful hardware startup. But without SoulCycle, it couldn't have existed. Here is how you can find the SoulCycle for your hardware company.
Over the past year, Peloton has taken the lead as one of the most successful hardware startups in the past decade. A strong team and meticulous product execution are driving factors in Peloton's success. More importantly, the company has a powerful advantage that few people the startup world talk about: an easy-to-disrupt, modern predicate company.
Predicate company: a company that first demonstrates new customer behavior using a new product or service usually driven by a deep understanding of consumer psychology.
We see a lot of hardware startup pitch decks at Bolt. Nearly all of them are laden with phrases like "world's first," "breakthrough technology," and "AI-powered." Unfortunately, few companies realize just how little these terms matter, especially to consumers. Selling consumer products is a game of understanding your target consumers' psychology and delivering a product experience they're delighted to pay for. That's it. All the other buzz phrases and fancy rules are accessories to the mission.
Psychology is hard. Rarely do startups master consumer psychology on their own. This understanding usually comes from insightful observation of another company or trend. In the best cases, these observations stem from game-changing consumer trends. Companies at the heart of these observations are predicates. As luck would have it, Peloton has one of the best predicate companies there is:
SoulCycle
Spin bikes has been around for many years. You could pay for access to a spin bike in one of two ways:
Buy a piece of equipment and put it in your basement. Like every other item of exercise equipment, usage goes to zero as motivation dries up and new exercise equipment fads cause buyer's remorse.
Join a gym and attend "spin" classes as part of the gym membership. The gyms own the bikes as way to reduce churn, but the gym membership is the economic driver for the gym.
SoulCycle popularized the dedicated "spin gym" with a high-end brand and cult-like classes that cost a whopping $30 each. It was a winning combination. The social aspects of joining a gym with a single purpose, energetic millennial instructors, and desirable urban locations led to staggering growth. Within five years, the brand and concept was acquired by Equinox in 2011.
Predicate companies create a chain of references over time. To demonstrate the serial nature of this effect, here's one look at the chain of predicate companies in the exercise category:
What Makes a Good Predicate Company?
In the quest to find a predicate company that makes sense for your company, a few characteristics tend help:
Where in the Gartner Hype Cycle is the predicate company?
Is your predicate company a household name yet? Will it become one? How is this trend changing?
If your predicate company is B2C, how broadly is it advertised? Do you see commercials on network TV? On Facebook? On billboards?
If your company is B2B, how often does it come up in customer interviews? Have those customers run a careful process to discover the right product/service?
What psychology/behavior drives consumers to use the product of the predicate company?
How do investors view the predicate company? How do consumers?
What would drive a target consumer to switch to your product over the predicate company's? It's worth noting that technology rarely works as a defining reason — mass market consumers don't typically buy things based on technology alone.
Types of Predicate Companies
Many founders will find different predicate companies for different areas of their business. Here are a few common types of predicate companies:
Economic: a predicate company demonstrating how much customers are willing to pay for a solution to a given problem, often enabling a new business model.
Product/experience: a predicate company demonstrating a new type of user behavior typically with a non-optimized experience that is easily improved upon.
Technical: a predicate company demonstrating a new type of technology can be built and produced reliably and at scale.
Convenience + Cost
SoulCycle did almost everything right, but because the business was built as a physical gym, the economics, growth, and user behavior are all constrained to that of a physical store. This is a weakness inherent in SoulCycle's business model — and one that Peloton explicitly exploited.
Peloton did this by selling the consumer something nearly all SoulCycle consumers would buy: more convenience at a lower cost. The user experience is a great example of two different types of predicates: an experience predicate (classes filmed with aspirational instructors you can connect with) and a technical predicate (distributing these classes in real-time to a network of in-home exercise bikes with a display and WiFi connection). Most importantly the economic predicate demonstrates consumer demand; rather than pay $30 per class to schlep down to your local SoulCycle gym, you could pay $30 per month for unlimited classes from the comfort of your home, whenever you want.
To be blunt: Peloton would not be able to scale they way they have without SoulCycle paving the way. If you're starting a hardware company, one of the most valuable things you can do is deeply understand what predicate companies are paving the way for you.
---
Ben Einstein was one of the founders of Bolt. You can find him on LinkedIn.
---
---
Bolt invests at the intersection of the digital and physical world.
---